Create Stunning & Unique
&
Click

designed by

AI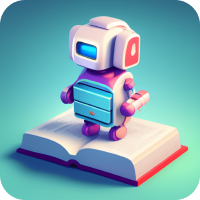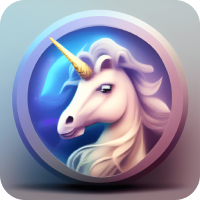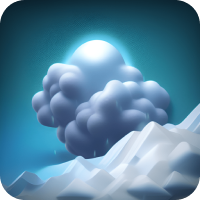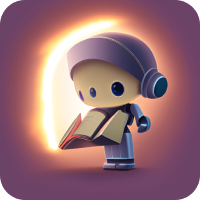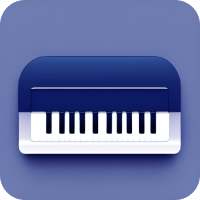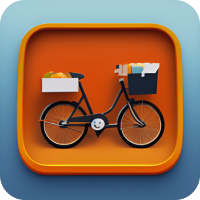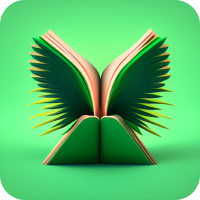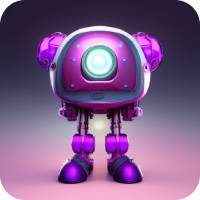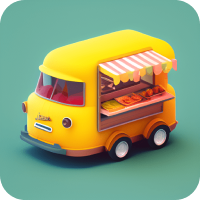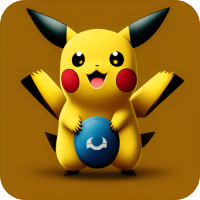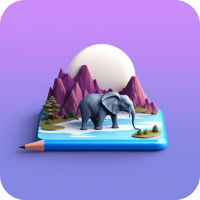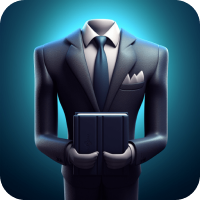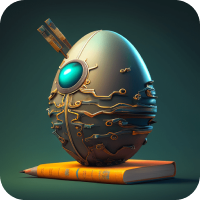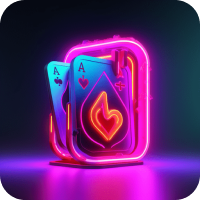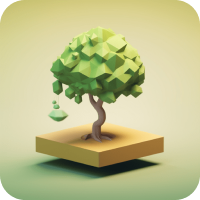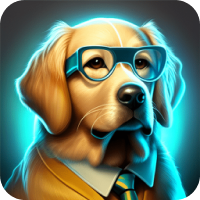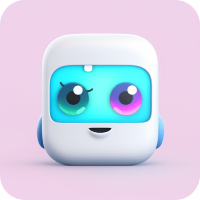 Michael M. Huneycutt
" I'm blown away by how easy and fast it is to generate icons with this app! AI truly makes a difference "
Ellis L. Atwood
" Love this app! It's so user-friendly and intuitive, even for someone like me who has no design background. "
Sharon E. Edwin
" The variety of icon styles and customization options is impressive. It's like having a graphic designer at your fingertips! "
Carl T. Taylor
" This app is a game-changer for small business owners and indie developers. It's never been easier to create professional-grade app icons"
Eddie M. Young
" I'm impressed by how accurately the AI generates icons that fit my brand identity. It's like it knows my aesthetic better than I do! "
Let AI design the perfect icon for your app in seconds. No more expensive time-consuming traditional app icon design. Trusted by
1600+ customers.

Delivered in
less than 30 Seconds

100% created by AI
— Trained on a huge library of graphics, icons, and assets

A wide
variety of distinguished styles
— of different icons to choose from

Automated color palette generation
based on the selected graphics or brand colors

Ability to preview generated icon & download as
1024x1024 HD image
Fully ownership
of the generated icon (including selling rights and copyright)






Frequently Asked Questions
How much the price?
The cost of each icon is one Credit. There are different packs available for purchasing Credits, including: 20 Credits for $10, 50 Credits for $25, and 100 Credits for $45.
How many icon designs can I create?
With sufficient credits, you have the freedom to create an Unlimited icons, which means no limits of the unique icons ideas you can get with our AI
Can I use commercially?
Your icons is yours to keep and use however you like, commercial rights included. Plus, you can even resell it.
What would I get?
You'll get a Unique & Stunning Icon in 1024x1024 HD quality in PNG.
Will my icons be visible in public / private?
All your generated icons will be Private on your Account and no one can see them
Do credits expire after a certain period of time?
Never, Credits will be on your Account Forever until use them, Once you buy them you can use them anytime, No Expiration, date
Is my payments infos secure?
Absolutely, we are using the most trusted payment getaway Stripe & Paypal
David H.
"I'm blown away by the quality of the icons generated by this app. It does an incredible job at understanding my preferences and creating icons that perfectly match my brand. It's a must-have tool for anyone looking to create professional-looking icons."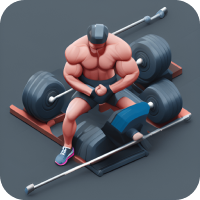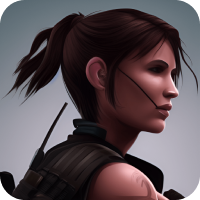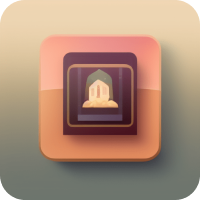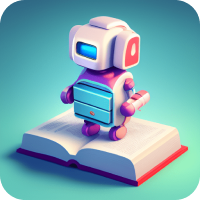 Emma L.
" If you're conducting A/B tests for your app icons, look no further. This icon generator allows you to quickly generate multiple variations of icons, making it perfect for A/B testing. The AI's ability to create unique and engaging icons ensures that you can find the perfect icon that resonates with your users. "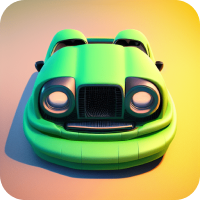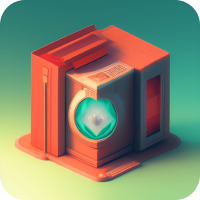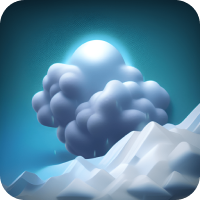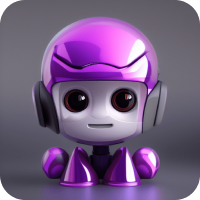 Steven M.
" I can't believe the value I'm getting from this app icon generator. The quality of the generated icons and the vast style choices available surpass my expectations. Considering the speed and ease of use, the price is an absolute steal. It's a must-have tool for designers on a budget. "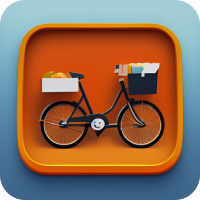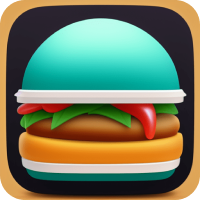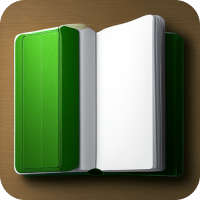 Testimonials
Mark R.
" I can't express how thrilled I am with this app icon generator. Its ability to generate stunning icons with minimal input is mind-blowing. It has taken my design work to a whole new level. Five stars all the way! "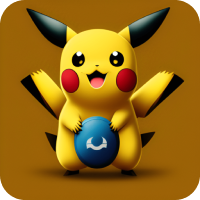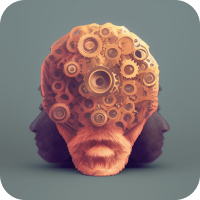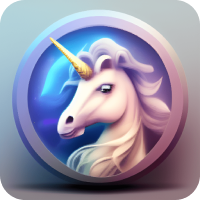 Matthew S.
" The variation-generating feature of this app icon generator is a game-changer. With just a few clicks, I can generate multiple variations of an icon, saving me valuable time and effort also it is visually appealing. It's a fantastic tool for exploring different design options. "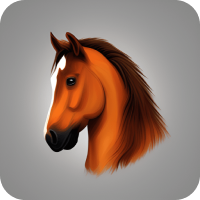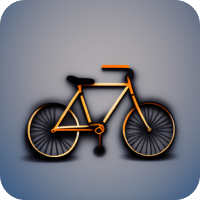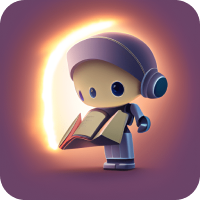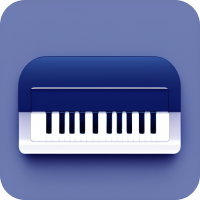 Emily T
" This icon generator is pure genius! It's so easy to use, and the results are simply outstanding. I've been able to create beautiful icons for my projects in no time. Kudos to the developers!"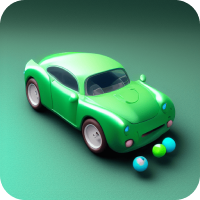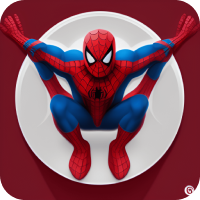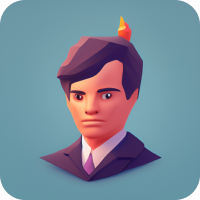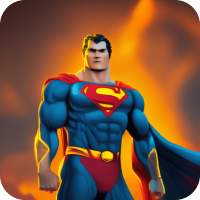 Jessica H.
" If you're a freelancer working with clients who need custom icons, this app is a game-changer. It offers a seamless experience for generating icons that align perfectly with your clients' branding. It save you time and effort, allowing you to focus on delivering top-notch designs to your clients. "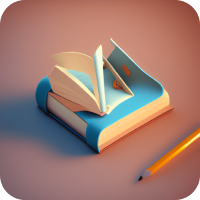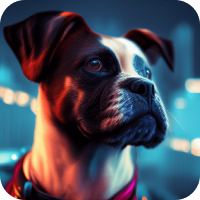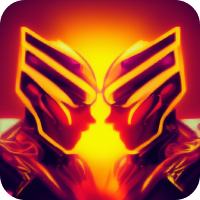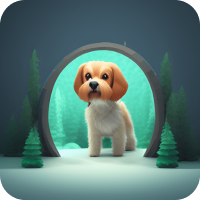 Jennifer R.
" I've used other icon generators before, but this one offers exceptional value. The speed at which it generates icons is impressive, and the quality is unmatched. For the price, I couldn't ask for more. It's a smart investment for any designer looking to streamline their workflow."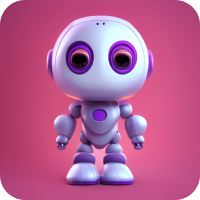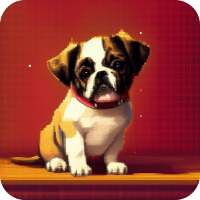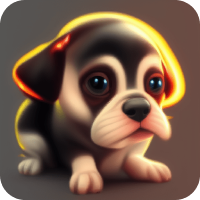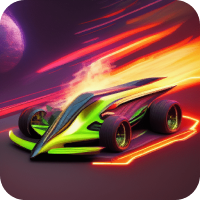 Your App and Business deserves an icon that reflects its unique
personality
, with a Professional and stunning look.
Let's bring it to
life
in matter of
Seconds
😉